---
Reviewed: April 20th, 2016
Another site from our Russian friends, this time focusing mainly on amateur productions, cam shows, with hot and horny boys on offer. Sadly no longer updated.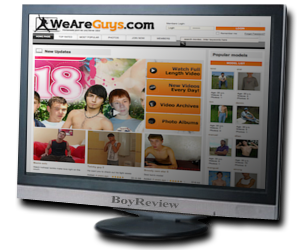 ---
Reviewed: April 19th, 2016
HD and extremely cute Russians, at last made with a bit of passion.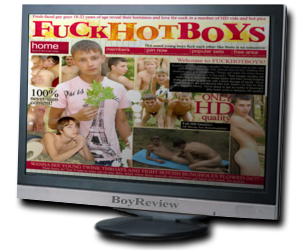 ---
Reviewed: April 19th, 2016
Another site crammed full of cute Russian boys. The twist is that they turn gay. Hopefully I would never turn straight after having sex with a female. God forbid.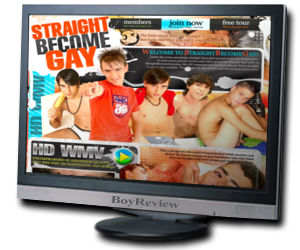 ---
Reviewed: April 18th, 2016
A collection of cute Russian boys. One of the few sites with a glossy cover that actually has something worthwhile in the members area.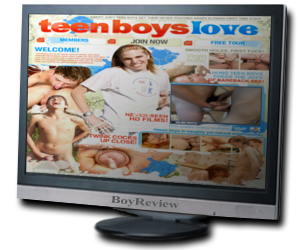 ---
Reviewed: April 9th, 2016
Steamy action, high quality productions and HD make this one a cut above the average. Not to mention the mountains of content. No Longer Updates.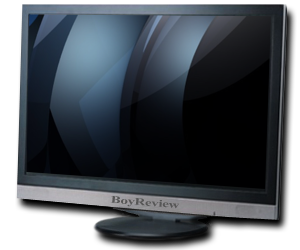 ---
Reviewed: March 21st, 2016
Worldwide Twinks, many Europeans to be found. Nice glossy new cover, but same old crap inside. Updates are now only for the older guys over 30, of no interest to us here at BOY review.