---
Reviewed: February 18th, 2016
Small site from a large Russian producer, this time featuring a cute Russian gipsy boy.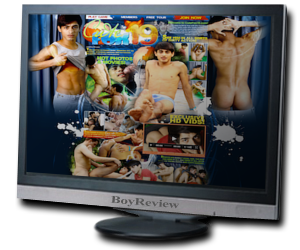 ---
Reviewed: February 18th, 2016
Oct 2017: SITE CLOSED A site featuring Czech boys who have fun in the water.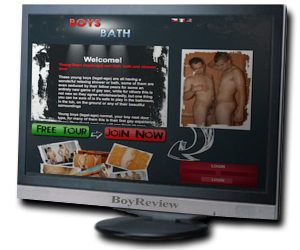 ---
Reviewed: December 8th, 2014
All American all video site offers great value for money and really HOT sex. Constantly updated.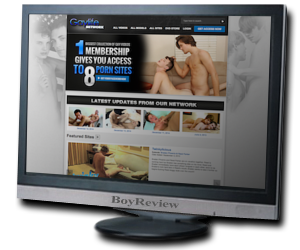 ---
Reviewed: April 24th, 2014
After a long pause in new videos, the UK bait bus springs back into life. Tempting the British lads to get on down on the move.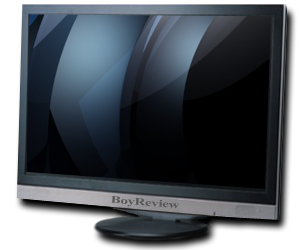 ---
Reviewed: September 16th, 2013
Great site with some of the cutest boys on this planet. If only other Russian photographers could be this good. However, no updates for a long time.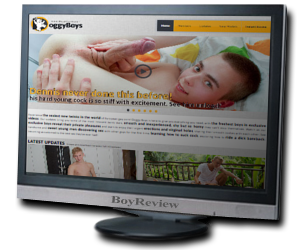 ---
Reviewed: May 11th, 2013
Cute, young, Polish boys. Almost all exclusive content. One of my personal favorite sites. I just spent over 10 hours reviewing the material. I think my cocks gonna fall off.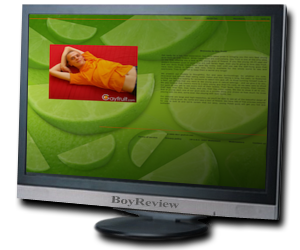 ---
Reviewed: February 18th, 2013
Twinks.com offers us a full army of home grown twinks. A very professional presentation with great value for money.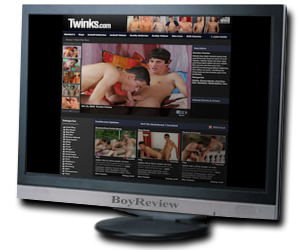 ---
Reviewed: January 9th, 2012
Vast and varied selection of low quality video clips. Streaming is not the fastest by todays standards but their content is very spunk worthy and it won't take you long before you find what you're looking for.