Reviews of sites with teen and twink models
---
Reviewed: April 19th, 2016
Another site crammed full of cute Russian boys. The twist is that they turn gay. Hopefully I would never turn straight after having sex with a female. God forbid.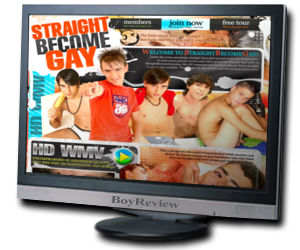 ---
Reviewed: April 27th, 2016
Asians doing it every way which can. Site not updated since 2010.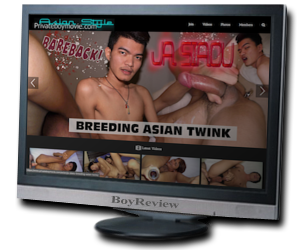 ---
Reviewed: April 28th, 2016
A helping hand to boys in need. So when your boy is in need, Twink Academy may offer the help that your hand needs to fulfill its task. Good photography and cute home boyz.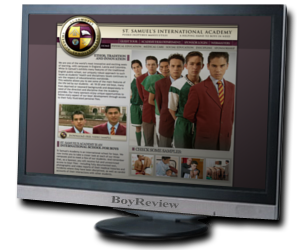 ---
Reviewed: July 19th, 2016
NEW SITE: Not very often we get to see new sites, especially from our Russian friends. Happy to announce that 3somefun is new on the scene and has already amassed quite a range of cuties for us to enjoy.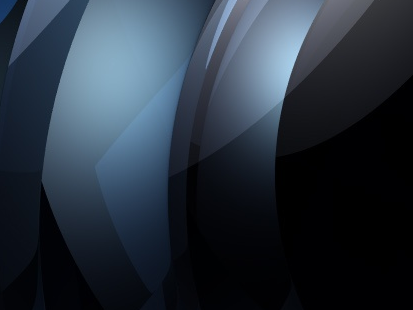 ---
Reviewed: June 14th, 2016
Featuring exclusive material with a focus on food. These boys need their proteins.